Bohemian Babe Travels Sounds Off
by Christina Grozik
You better believe it, sound is a powerful thing. The lack of it is too.
Now more than ever, modern day society inundates us with noise pollution. We are being assaulted by sound and the more we take in on a daily basis the further away we become from that inner voice that helps to guide us in this universe.
The great thinkers of the world including Einstein and Tesla knew the importance of taking time out to listen to the inner guidance that provided a road map for their journey. We all have the answers that we need within us, calming the mind to hear them is a whole other story.
Sound or the absence of it will become a key element in balancing our worlds in the future. We are currently on the cusp of this realization and that it is vital to unplug from the hustle and bustle of the world around us. If you aren't sure where to get started, here are 10 Ways To Tune Into Your Frequency.
1.MEDITATE – Lay or sit in silence and focus on equal breaths in and out. Clear your mind and just allow the calm to settle into your system. To meditate is to focus.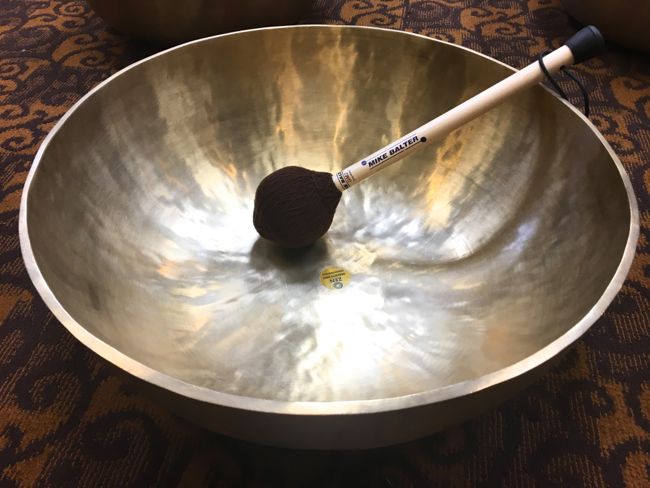 2. SOUND BOWL VIBRATIONAL RELAXATION – Whether working with a practitioner or striking your own "singing bowls," this is a wonderful way to melt the stress away. This type of relaxation is known to induce alpha brain waves and produce a state of tranquility.
3. TAKE A BEAT AT THE BEACH – Water is cleansing and the sound of water flowing reduces mental chatter. Find time to sit on a beach or by lake, river or waterfall.
4. CENTER WITH PRAYER – The benefits of prayer are well documented. Whether it is a single word or a mantra. You could read your favorite spiritual quote and use one word as a focal point afterwards. Keep repeating this word until it becomes rhythmic in nature. This practice has been said to reconnect us with what we believe to be sacred while putting the mind at ease.
5. FOCUS – Whether it is starring at the flame of a candle, a technique used by Leonardo Da Vinci, or tuning into a single flower, the attention to this item while letting all other thoughts diminish in that moment will assist in clearing the space you need to expand. With each exhale breathe out those things that no longer serve you. Restore your system with each inhale.
6. SOAK IT IN – Submergence in water is known to improve mood. Maybe a bath is a good idea as it has been linked to benefiting the nervous system and aiding in a good night's sleep.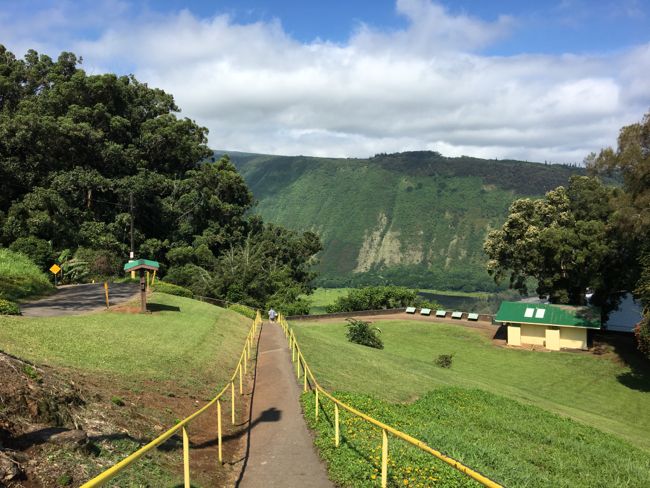 7. TAKE A FOREST BATH – Research has shown that a nature walk can have a huge impact on our bodies. As it has been said by George Santayana, "The Earth has music for those who listen." Being in the midst of the forest vegetation, serenaded by the chirping birds, breathing the fresh air while being enticed by the scents of the surrounding woods is nature's way of replenishing our soul.
8. GOOD VIBRATIONS – Throughout time, music has been used in ceremonies, celebrations and at integral moments of our lives. It is a powerful medium. Gregorian Chants have been attributed to lower blood pressure and heart rates. Soothe the soul with song.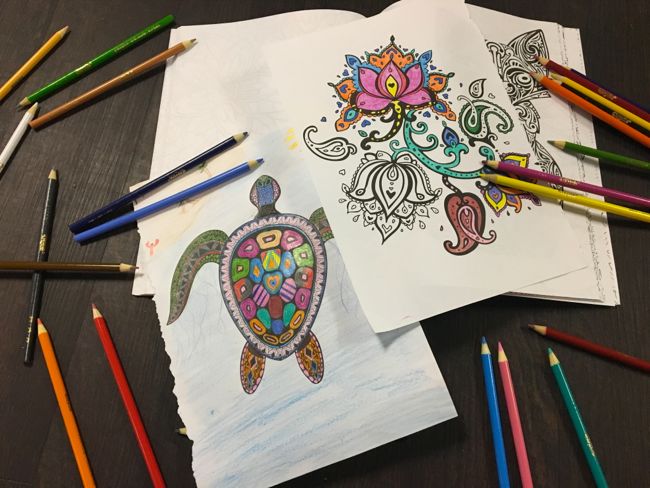 9. ADD SOME COLOR TO YOUR LIFE – Yep! Adult coloring is a thing. Why? Well, if sitting there while trying to focus your mind in a quiet room isn't your style, then you may want to pick up a colored pencil and take to paper. Coloring has been connected to relieving anxiety and also providing a meditative state. When you focus on the present, it helps to create mindfulness.
10. STAR GAZE – Reflecting on the vastness of the universe is a humbling experience. Doing so can help to put problems into perspective. Recognizing the magnificence of the sky above has been linked to a calming effect on the mind and body.
Taking a time out, is the best use of it.
A huge thanks goes out to Vision Yoga Studio in Ohio City, Cleveland for allowing us to shoot in their beautiful studio. Much gratitude.
Travel Light-
Bohemian Babe