Bohemian Babe Travels Light On My Yoga Path
by Christina Grozik
Knowing that I wanted to formalize my training, I scoured the country to find the place that I wanted to study. No matter what job I was working and what city was home for that period, I would try to find a yoga studio to practice. It was while in Austin, TX working on a movie that I discovered Wanderlust. Two years later I ended up at this studio with the most incredible teachers and group of students to fine-tune my craft. Unbeknownst to me at the time, I learned so much more than yoga.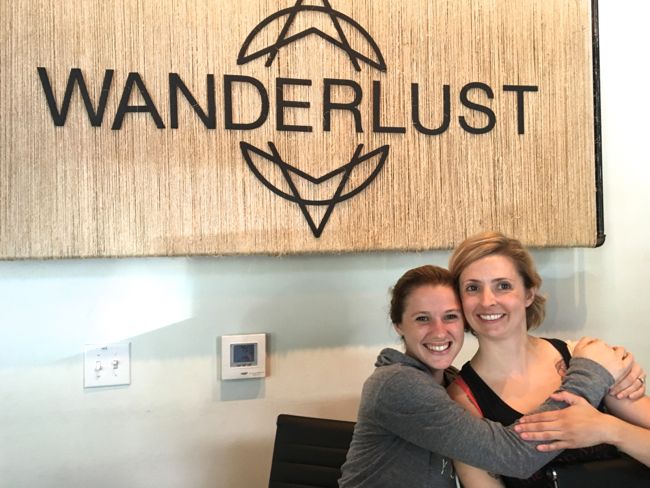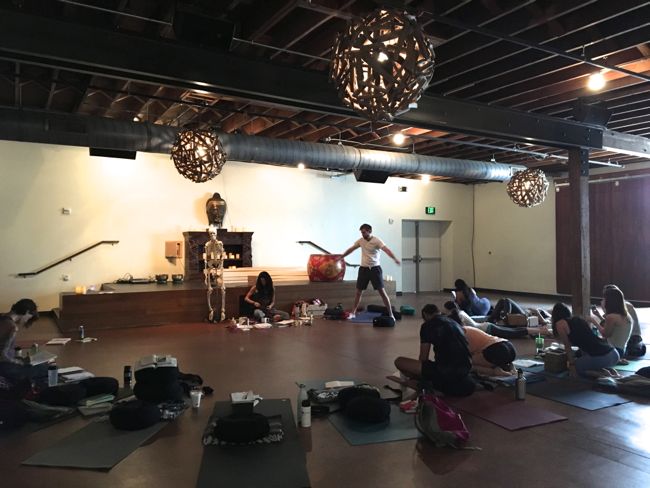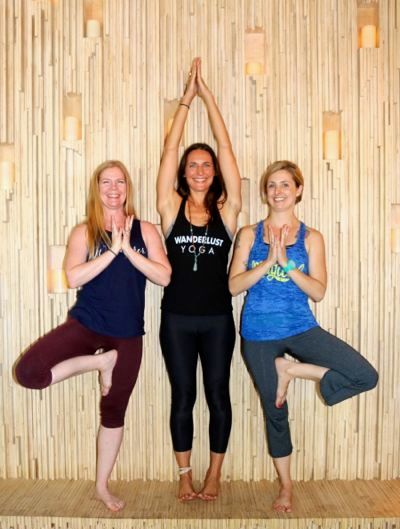 When arriving in Austin, I stayed with a beautiful soul who I found out also happened to be a yoga instructor. Instantly we connected. I was thrilled to discover that my housemate, Sophia, had just added an adorable puppy to her tribe. It was a delight to watch the baby, Luna, make new discoveries in the world around her. I realized that while she was growing and finding her path, so was I through my training. This little creature taught me a ton in my time with her.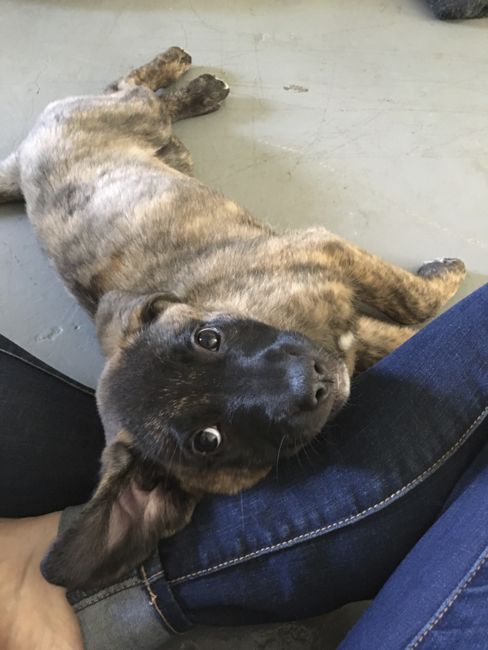 On my mile walk to class everyday, I was humbled. I would pass the same homeless man sleeping in a doorway. The man did not look like he had bathed in some time and an odor permeated the air around him. His clothing was too large for his unhealthy looking thin frame. The concrete was his bed and that doorway was his retreat for the night. As I made my meals to bring with me to class each day, I began to make extra for him. Each morning I would leave food for him close to where he lay. This experience reminded me daily of the blessings in my life at a time when I was beginning to question them. I had shelter, food, access to a shower and a place to sleep for the night. This helped me find the motivation that I needed to carry on with such a demanding study schedule and be grateful for the opportunity.
While the classroom environment was a safe place and couldn't have been more in tune with the principles of yoga, I also grew outside of the classroom with my fellow students.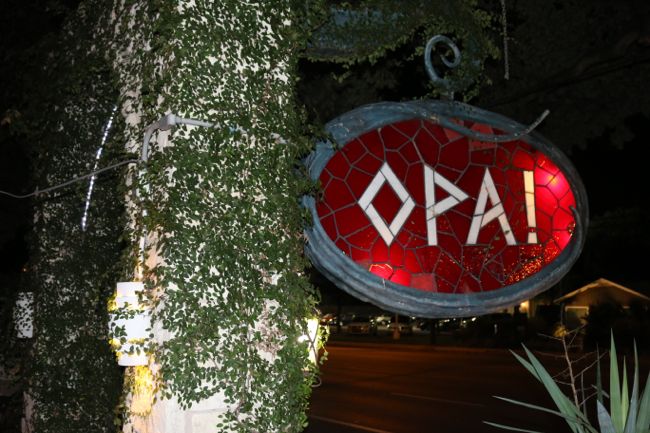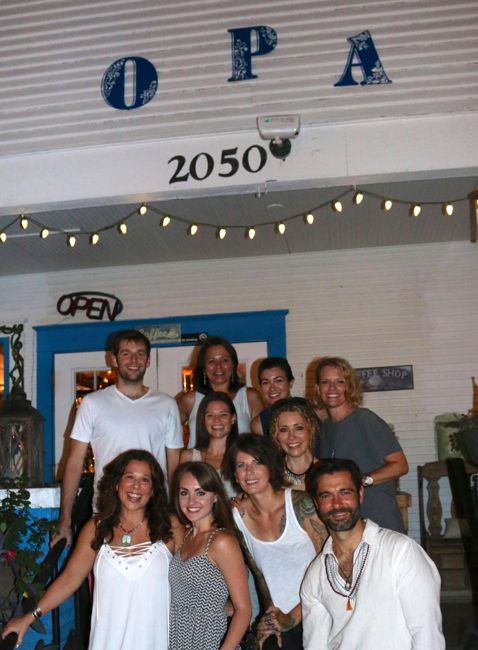 During a class outing at a nature hideaway, we ended up having to rescue a man who had the misfortune of hitting some large rocks attempting to raft down the river. After sustaining severe injuries, he was unable to move. Our group immediately rushed to him and everyone assumed a part in assisting him. We were successful in getting the emergency teams to the unmarked site and they attended to him. All of our roles were crucial in this effort and reflecting on it in hindsight really emphasized how this applies to everything we do in life in general terms.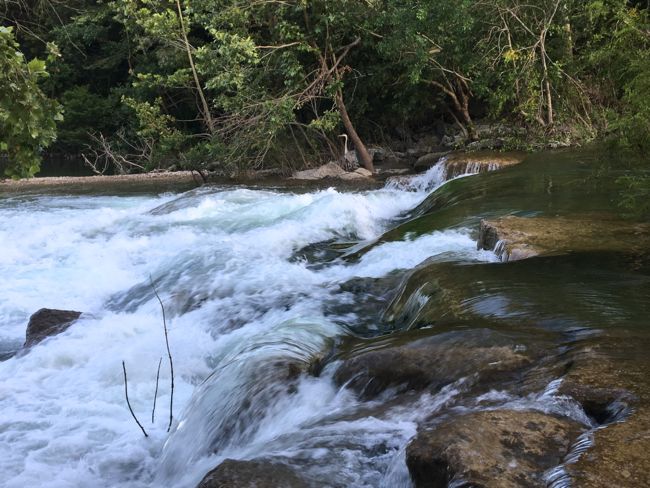 I was also fortunate enough to witness an amazing woman find her guide in life. She always knew it, but through a series of events her spirit animal was revealed to her. Much like the beautiful sparrow she identified with on her journey, she too had the voice of an angel as we were able to watch her perform live with her lovely husband. It was a splendid discovery and I'm glad that I was able to be there for it.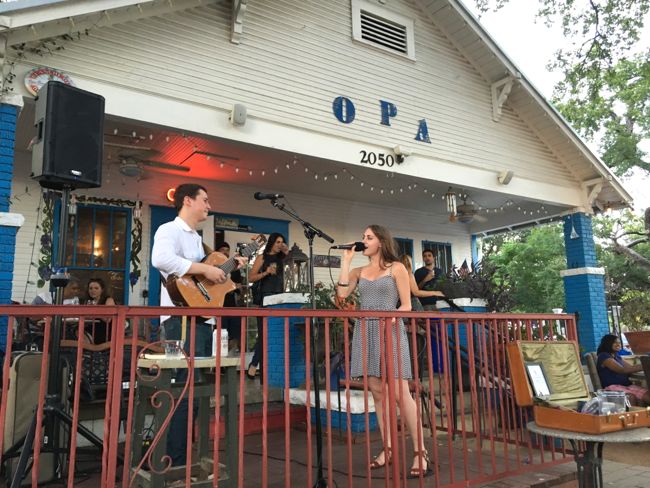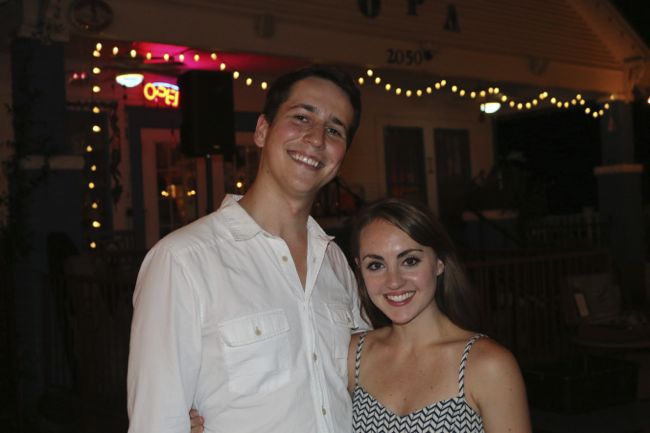 Although, our studies were intense, our bodies sorely beaten, and suffering from the effect of sleep deprivation, we still found the time to celebrate birthdays, howl at the full moon, indulge in a few too many donuts and realize that the universe brought us all together and the likelihood of us being in the same place at the same time again would be rare. Recognizing this, allowed us to focus on the moment and just being present with one another. The lesson was pure and simple. Just be.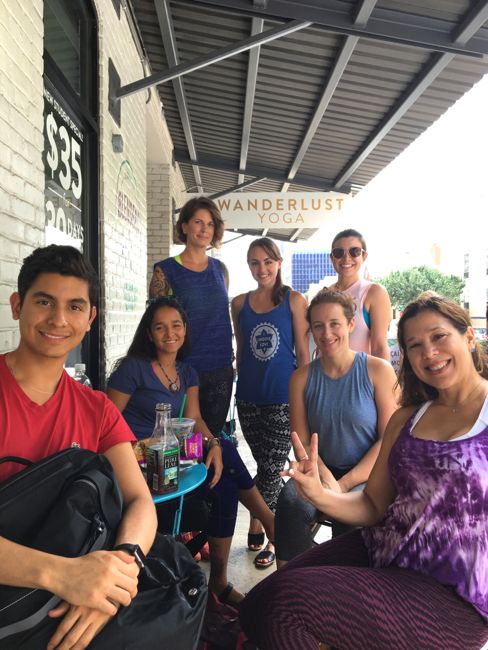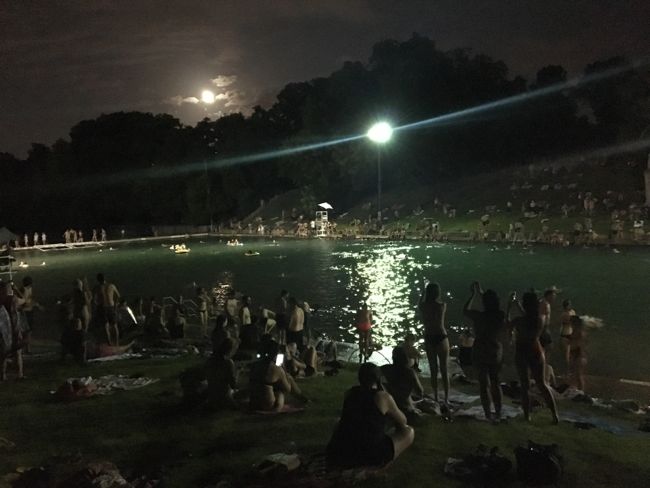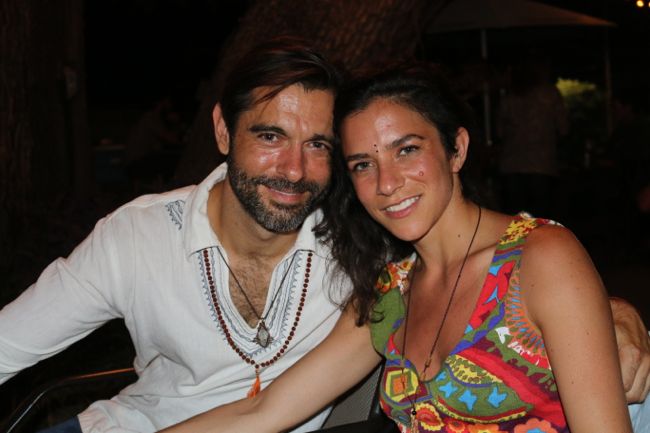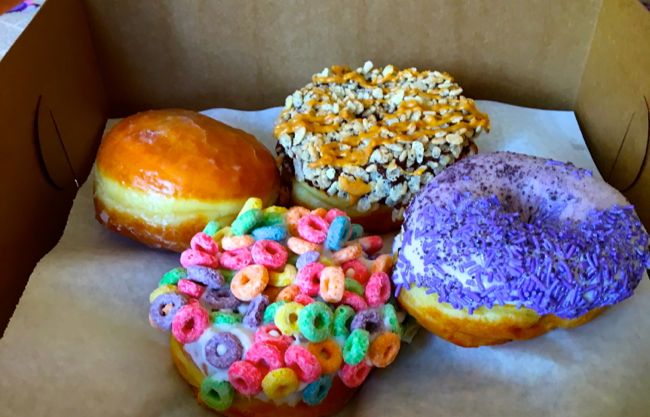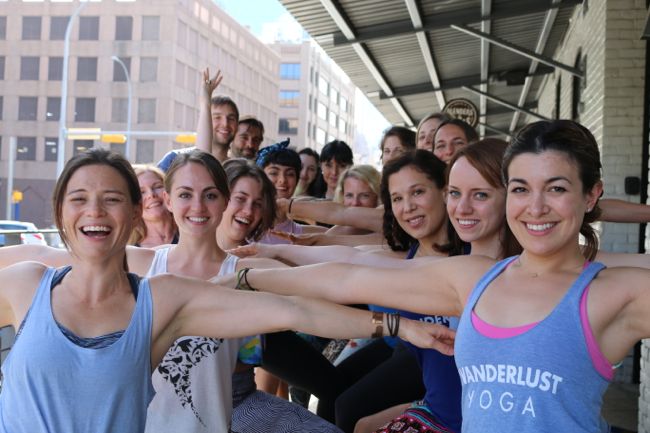 Moving into the last week of training and the time when I would have to teach for my final, I was bit by over 30 fire ants on the foot which I still bare the scars and acquired a "yoga butt" injury (ouch is right.) Somehow, I found the strength within myself to move forward and focused my mind on not allowing the pain to distract me from my goal of becoming certified. Mind over matter is a powerful thing.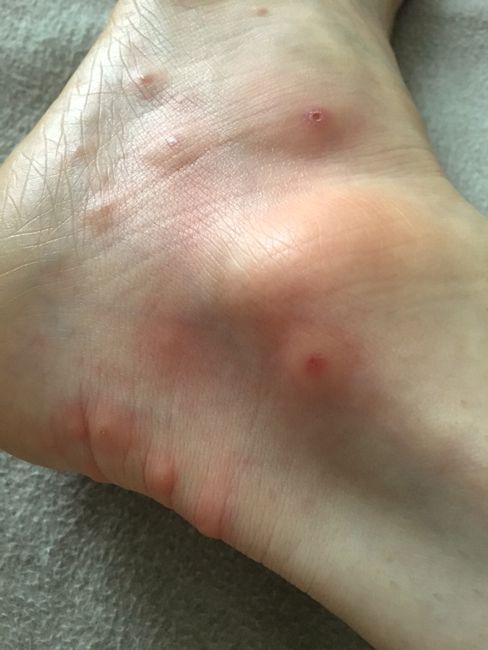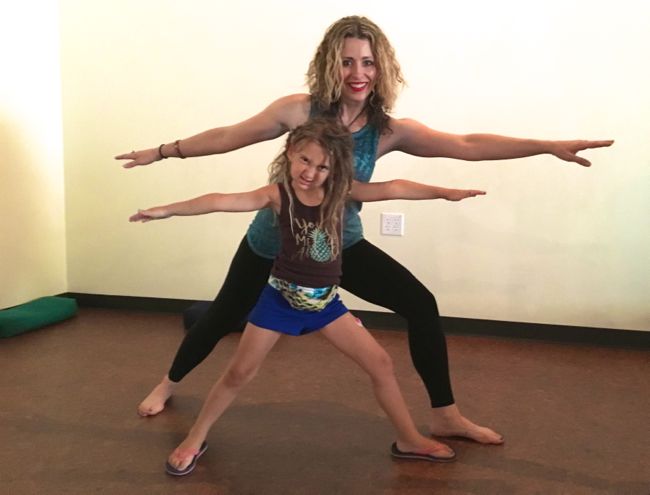 While everyone was committed to earning a certificate in yoga, the journey on this path granted self-discovery and transformations. The love and light of this group allowed growth well beyond what had originally brought us there in the first place.
The teamwork and support from the illustrious Wanderlust team to the exquisite instructors to my phenomenal fellow yogis was incredible and will always be cherished. As they say at the conclusion of a yoga class, "Namaste" which literally means "I bow to you."
Nama = Bow
As = I
Te = You
The gesture is a symbol to acknowledge the light or soul of another.

I would like to thank Beth Massura Marano and Ranbir Bhai for all of their wonderful words of wisdom and guidance on this piece. Your time and support is appreciated more than you will ever know.
Travel Light-
Bohemian Babe