Bohemian Babe Travels And Discovers It's The Journey That Counts
by Christina Grozik
We all have a set of principles that influence our actions in life. These principles or guidelines are our foundation and when that foundation is challenged it could cause our faith to waver.
Recently I encountered a crossroads. Which direction should I take? The paths were very different. One road was familiar and provided a comfortable route, but did not allow for growth. The other was completely unknown and allowed for no safety net.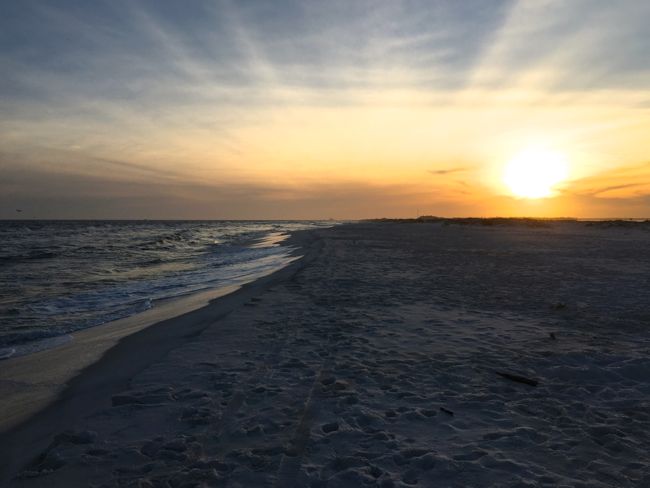 This decision has plagued me for the past couple of weeks. I have taken walks in the woods, explored the beach in frigid temperatures and amped up my yoga practice in hopes of clearing the space I needed to hear that inner voice. Every time I did any of these activities, my mind was bombarded with all of the pros and cons that each road offered. I repeatedly ask the universe for some guidance. The clock was ticking and time was running out to make a decision.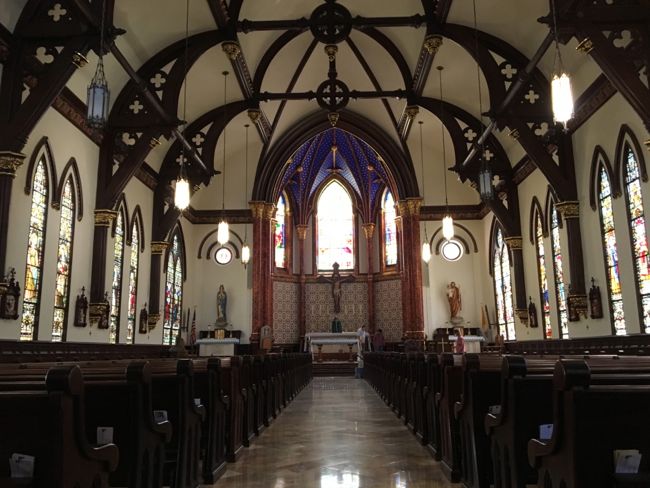 Being a natural explorer and finding comfort touring various houses of worship to breathe in the architecture, the quiet, the smells and to have an opportunity to learn more about the world, I decided to attend a church service at a place I had never been.
I left my flat with plenty of time to get there, but encountered a handful of obstructions on my route including quite possibly hitting every red light, getting behind the slowest driver known to man and even a lane closure due to a fender bender. The arrival time on the GPS kept getting delayed. This was definitely not helping to instill the calm that I was seeking to find.
As I realized that I would be a half hour late for a service that lasted about 45 minutes, I began to question my decision and thought about turning around to go to back to my place. In that moment, I came to a heavily populated crosswalk and yet another stop on the road. I looked to see where all of these people were headed and realized it was some kind of church gathering. I decided to pull over, park the car and check it out instead of pursuing the plan I was so intent on making happen.
While walking into the building, I met a couple. They asked if I had been there before and invited me to sit with them. The offer was very kind. The room was at capacity with standing room only. Everyone had their hands in the air while singing and swaying. It was not the environment that I had been in search of this morning. As I began having second thoughts and questioning my decision to stop at this church, I pushed this notion out of my head and replaced it with the view that this is a new experience and to keep an open mind and heart toward it. I was out of my comfort zone for sure, but as I tell my students this is often when the best things happen and growth is allowed.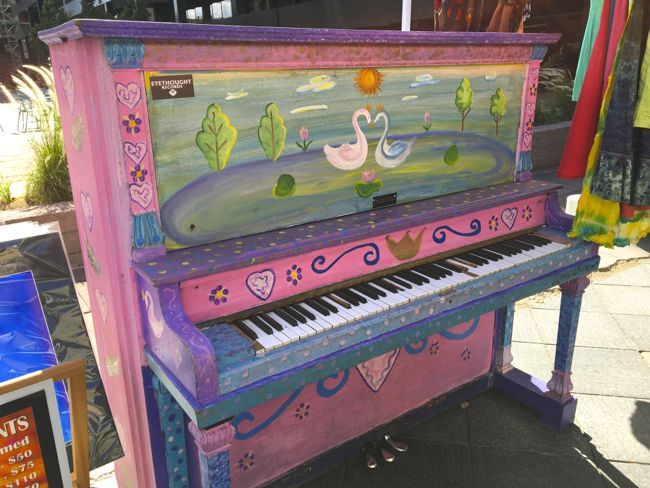 As the very musical interactive opening to the service concluded, the pastor took the stage. He delivered an incredibly vivacious message that could not have been more personalized to my situation and the answers I was seeking. He did not know me. We have never met and I'm not the person that reads into messages and stretches them to apply them to my life. Was this the "sign" I was looking for?
This was like hitting a bullseye. It was as though the Universe was speaking directly to me and providing the guidance that I had been seeking. Although this was not my original destination, I realized that it was more about the journey and being present in the moment. I would not be telling the truth if I didn't say that entering that room filled with people that were practically shoulder to shoulder belting out the tunes did not bring some initial discomfort and doubt about my decision to veer off of the plan I had set forth that morning. I will say that I am glad I did it and know that when I asked for some kind of direction that this was the universe answering me. It took a little uneasiness, an open mind and a lot of faith that the world would take care of me to listen.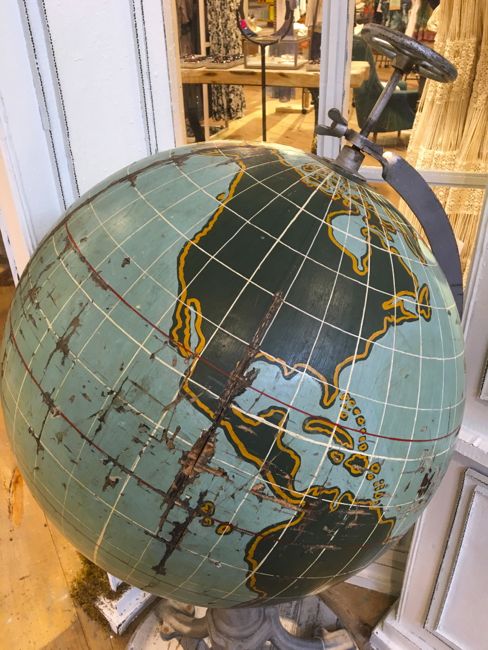 Trust the journey and know it's not about the destination, but the path to get there. The Universe will provide you with what you need although it may not be what you want in that moment. Be open to what each situation has to offer and see it as a chance to learn something you may not have known.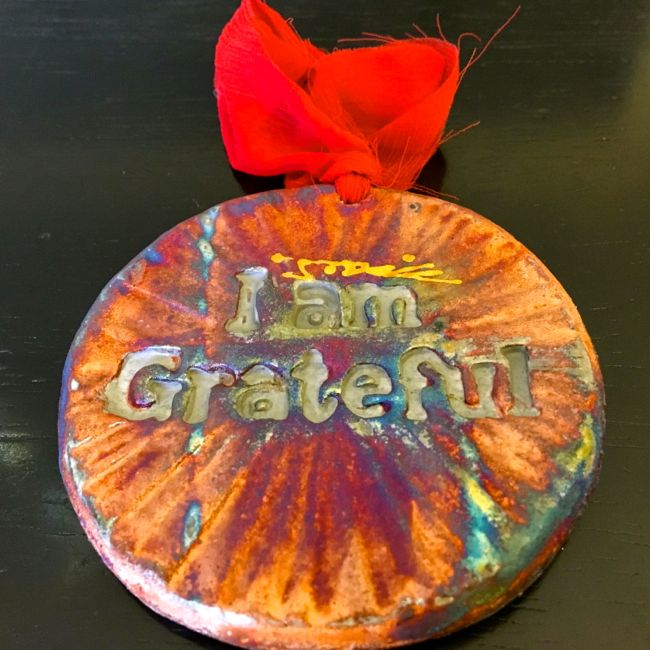 Not only did I receive a gift with the answers I needed, but also made some new friends. I am grateful.
Travel Light-
Bohemian Babe