Manvel, TX
United States
Bohemian Babe Travels To Hang with Heroes
by Christina Grozik
A few years ago I worked on a project in the Austin, TX area. One of the locations that my job introduced me to was the ranch of Willie Nelson.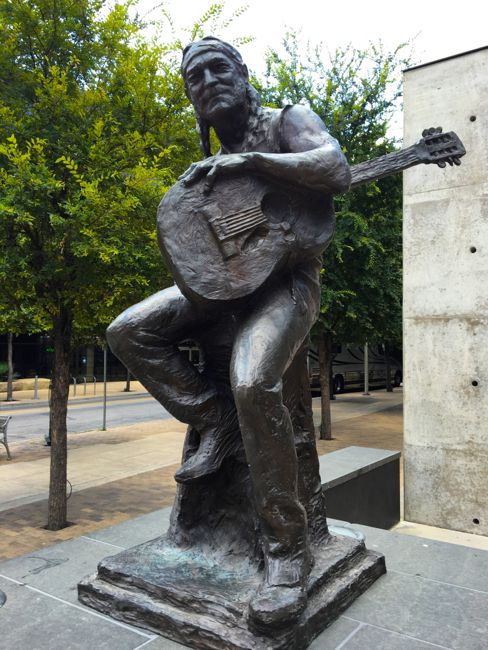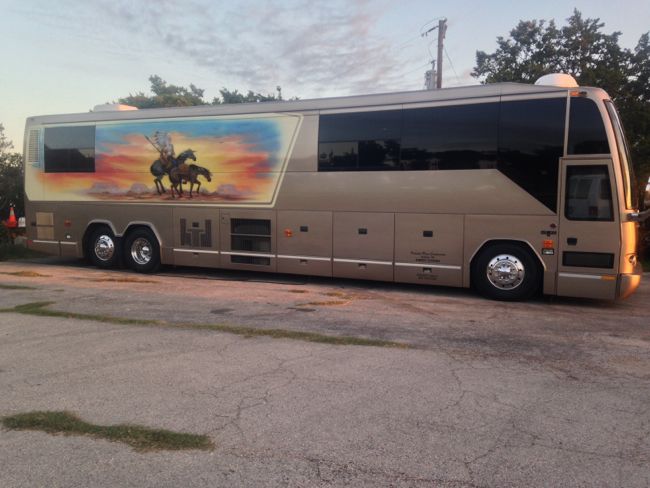 The ranch was a beautiful place with a peaceful vibe. Not only was it awesome to see super groovy older buildings that looked like they could be straight out of a western, but it was incredible to see the horses that called this place home.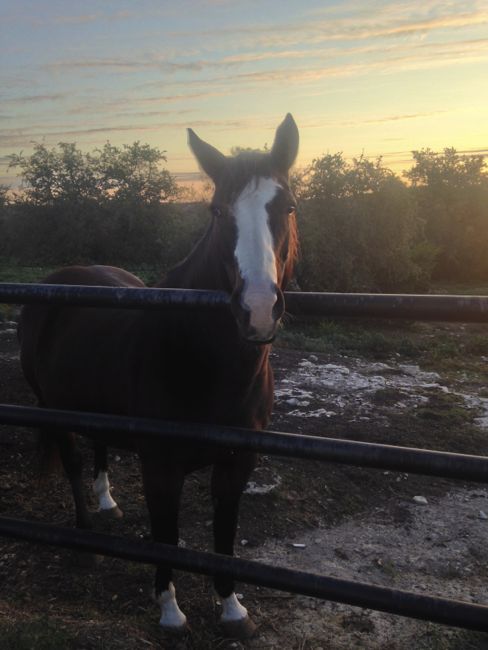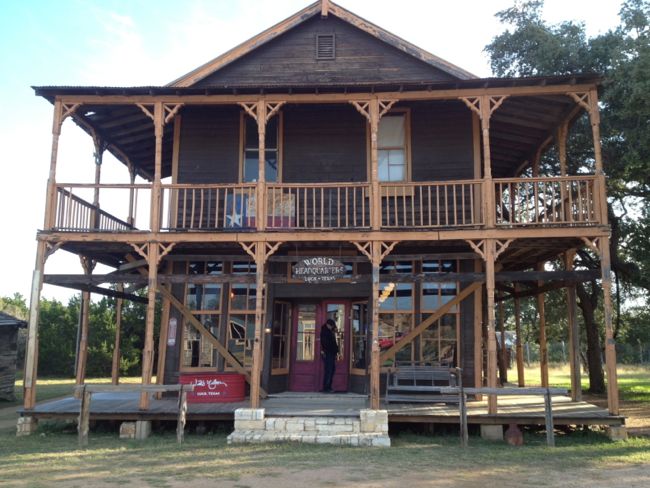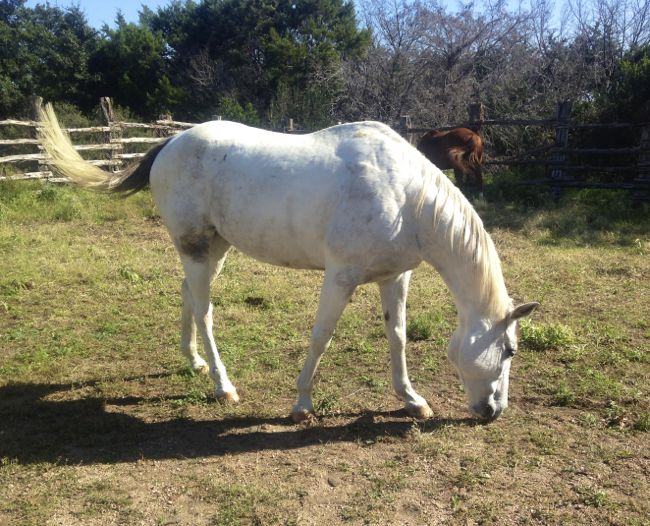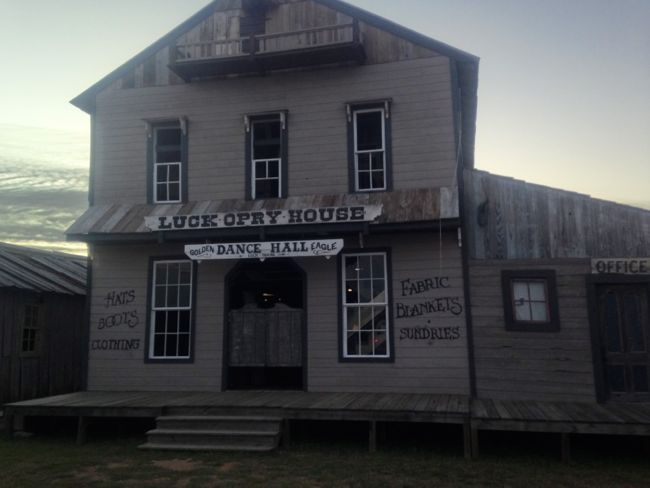 I could not stop watching these spectacular creatures. I discovered that Willie Nelson had adopted them from an organization called Habitat For Horses. I researched the group and was truly inspired by the work that they do. I had the chance to hang out with Executive Director, Rebecca Williams, and talk more about what the organization does.
It was truly a treat to see Rebecca and the amazing staff in action. Their work is tremendous. They rescue these angelic creatures, rehabilitate and adopt them to a new home where they will be safe. They are beyond remarkable and it is a pleasure to know them. In the words of Mahatma Gandhi, "The greatness of a nation can be judged by the way its animals are treated."
How can you help? There are so many ways. Of course, you can order one our stylish "Be Magical" Pegasus T-Shirts where 20% of the net profits will be donated to Habitat For Horses.
Click here to order your "Be Magical" Pegasus T-Shirt and support an extraordinary organization.
You can also contribute in the following manner:
Virtually Adopt A Horse
Planned Giving
A Donation
Help To Spread The Word
Visit their website at http://www.HabitatForHorses.org  for more information, laws on anti-cruelty and ways you can make a change. Information is power and knowing how to help is half the battle to save these majestic creatures.
Have a Willie great day!
Travel Light-
Bohemian Babe