The Ohio State Reformatory ( Mansfield, Reformatory ) Mansfield, OH
United States
Bohemian Babe Travels to The Ohio State Reformatory
by Christina Grozik
With fall arriving and "haunted" experiences popping up all around us we think of actors in special effects make-up, scary masks looming around each corner, animatronics catching us off guard, loud music increasing our heart rate, fog machines clouding our vision and screams in the distance jarring us. It is a time when media outlets pump out thriller marathons to keep us up late at night and flinching at every creak in the house while publications deliver their scariest places to visit lists. How would these created productions compare to visiting a real life "haunted" house? If you dare to find out, I may have the perfect place for you to add to your adventure list. Keep in mind it is not for the faint of heart.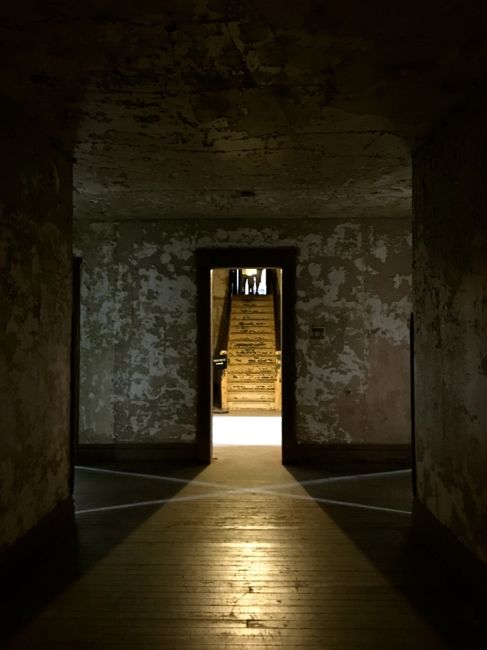 What if you could walk through the halls of a place built over a century ago in a Romanesque castle-like style? Would a place where inmates resided, famous movies filmed, wedding receptions occurred and historical tours are given interest you? What if, just what if you could spend the night in a place which draws people from all over the world to investigate the other side? Well, you can. Welcome to the Ohio State Reformatory located in Mansfield, Ohio.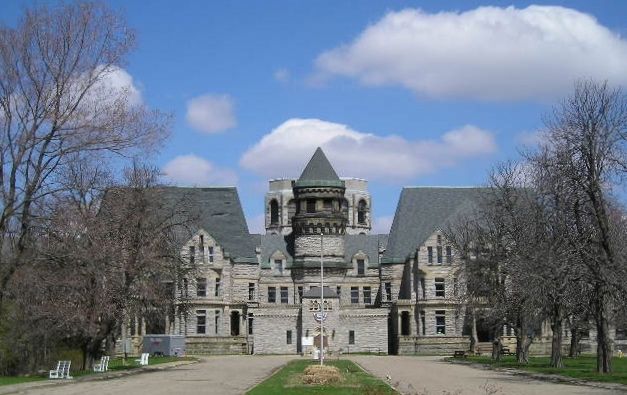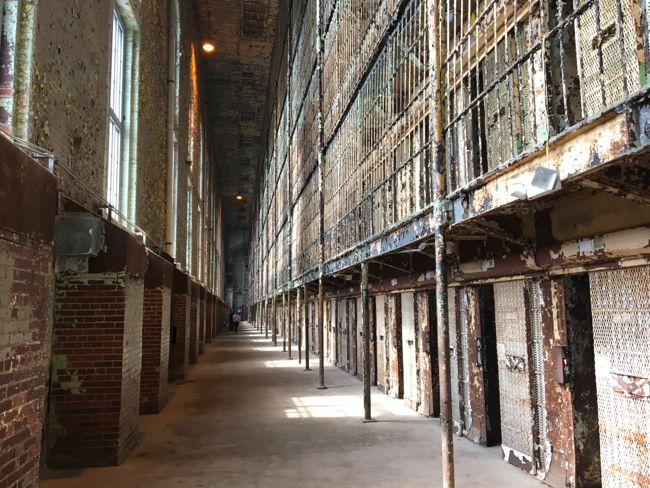 Also, known as the Mansfield Reformatory, this magnificent structure was designed by architect Levi T. Schofield and built between 1886 and 1910. It was built to house and "reform" young inmates. That changed in later years when doing time there became more challenging then originally was intended. It is estimated that over 200 people have died there. It has the reputation as a haunted hot spot. We went there to find out more:

So you decide. Is the Ohio State Reformatory haunted? Still wondering? Perhaps a visit is in order so you can come to your own conclusion. They do offer an array of paranormal programs including overnight ghost hunts. You can find more information at: mrps.org
OTHER THINGS TO DO IN THE AREA:
If you decide to venture out to Mansfield, a trip to the Phoenix Brewery Company is in order. The former funeral home and mortuary was resurrected, as was the "phoenix of legend". Rising from the ashes and taking to wing the building was renovated to open as a pub in 2014. You can even order a flight where the sampler glasses are encased in a coffin style holder.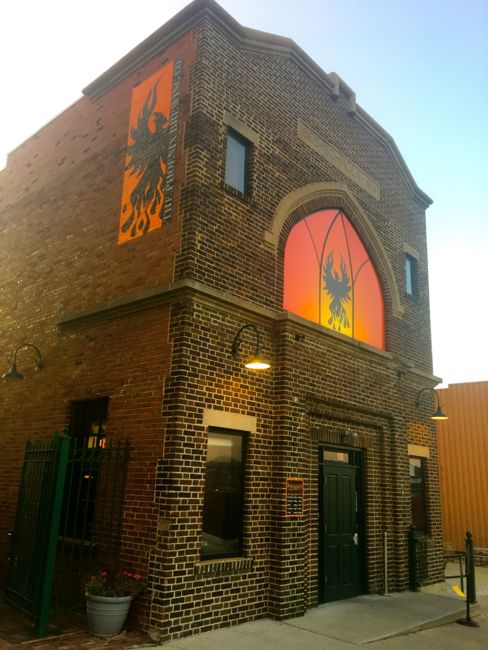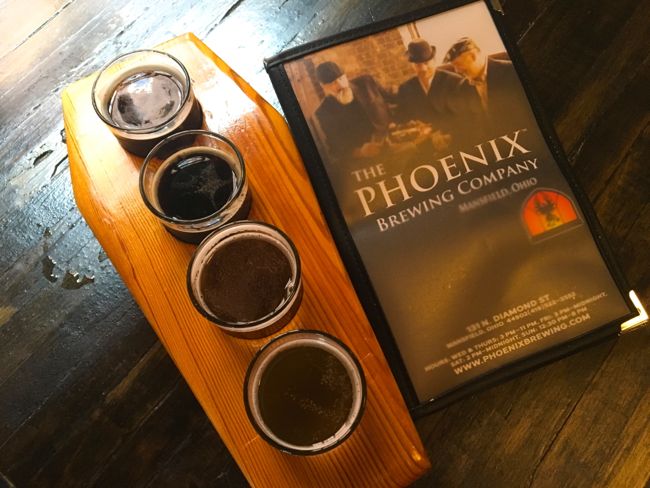 If that didn't be still your beating heart, you can accompany your tasty draft with a pizza from Two Cousins who are located across the courtyard. The muffuletta pie will have you dying for more.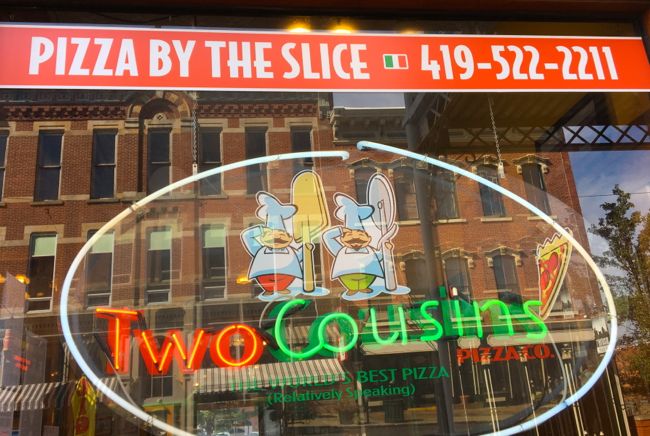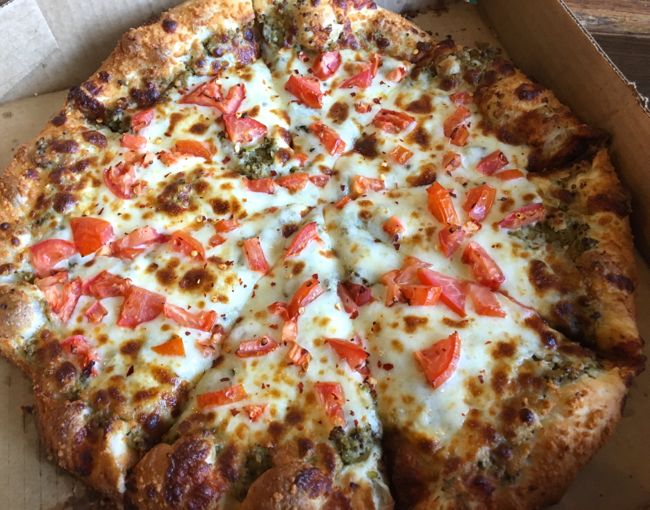 If a nail biting night at the historic reformatory has you craving a little calm, a stop at Relax It's Just Coffee may be your spot. Too many residual jitters may call for a blood orange kombucha brewed by the cafe. They even named their scoby (that's the magical ingredient comprised of a bacterial culture and yeast), Seth.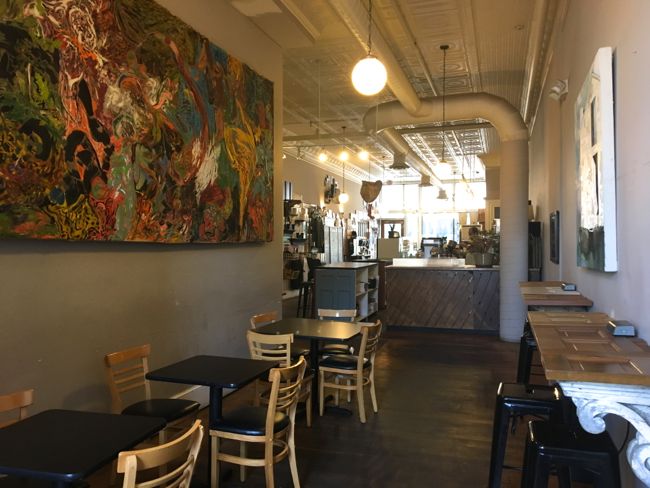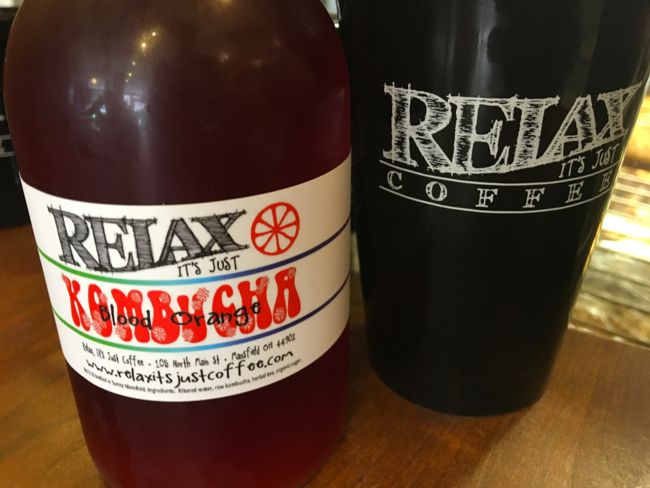 Seeking a little sweetness and a sugar boost for the trip home? A stop at Eatmor Bundt Company is a must. A petite bundt cake will revive your spirit and give you that pep in your step or maybe more appropriate that thrive in your drive.
And last, but most definitely not least, life is about balance, right? So after heightening your adrenals and living in that fight or flight mode all night you will want to restore your system with some love. Visit Mind, Body Align to sooth your soul with some yoga, meditation or simply by checking out their intention garden.
Travel Light-
Bohemian Babe